We Look Forward to Working with You!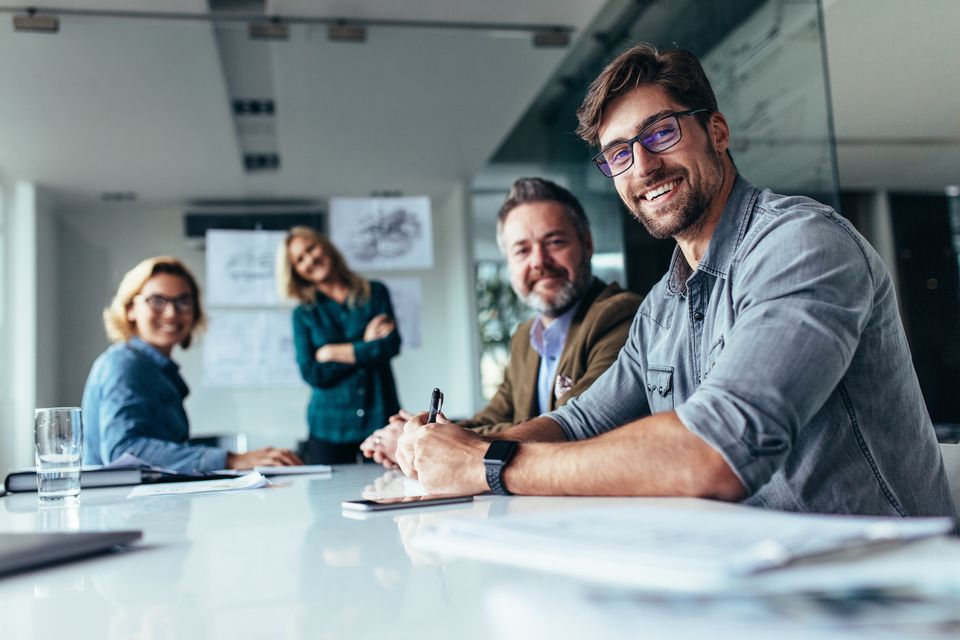 Have a question about any of our services?
Need to make an appointment with a consultant?
Whatever it is, we are only a call or "click" away. Give us a call or use the form below to contact us!
📞 Phone:


385-498-0591



🏢 Address:
623 E 2100 S
[City], [State] [Zip Code]
🕒 Business Hours:
Monday - Friday: 9:00am - 5:00pm

Give us a call or submit your information using the form below.